The Wharton School of the University of Pennsylvania is one of the top business schools in the world. It has produced some of the world's renowned business leaders, from Sundar Pichai and John Sculley to Ruth Porat, Robert Crandall, and Peter Lynch.
With entrepreneurship now "cool" and large economies extensively relying on the startup ecosystem for a boost – the relevance of B-schools has significantly climbed higher in recent months and years. The Wharton School attracts thousands of applications every year from around the world. A part of its appeal isn't just its ivy-league brand value but its infrastructure and curriculum – and what both collectively do in nourishing the next generation of entrepreneurs who aren't just business oriented but also a human-centric problem solver.
Benefits of Studying in a top Business School
The Wharton School delivers more than just a certificate or degree to the graduates. It delivers them an experience and entrepreneurial dexterity that's hands-on, practical, and integrated into the real-world events and circumstances. Students work on numerous projects. They actively participate in events with business owners. They engage with real entrepreneurs.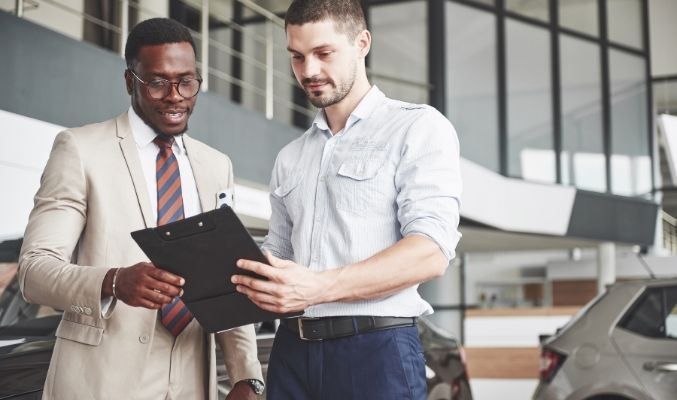 Top business schools like the Wharton also offer personalized assistance to students in raising funds or bootstrapping to start a business. They boast strong networks of alumni who come to aid many students in taking the first step towards starting a business. The professors work closely with students in helping them grow entrepreneurially.
An Advantage
In a way, the likes of Wharton business schools aren't just educational institutes but a workshop where students with entrepreneurial wings get end-to-end support in launching a business. They are much more than just an institute where one gets their MBA degree. They are an advantage for the next-gen of entrepreneurs to get a head-start with higher efficiency, minimized trial-error, and optimized benefits.
Want to Study at Wharton?
If you want to become an entrepreneur and start the "next big" business, opt for entrepreneurship-centric programs in any of the world's leading business schools like the Wharton School of the University of Pennsylvania. Getting admission to such top business schools is a challenge in itself. Consider getting help from an overseas education consultant. They can assist you throughout the admission process, right from test preparation to visa application.